BabyWorld – Tabinda Interactive
0%
BabyWorld
Baby World is a cute and funny game about the perils of parenting. Combining simulation with role-playing, the game takes players on a fun journey of parenting a cute little baby who is being watched over by some bratty, decidedly bored "higher powers"
Sunny Concept
Concept Art for early story adoption for one of the baby mascots in the game.
Worldmap
World map for the game, which leads to various shops for shopping.
Living Room
In game room screen where all the actions happens.
Neighbor Room
In Game neighbour rooms where you can visit your facebook friends playing the game.
Creator
The creator shop where you can customize the look of the baby.
Clothing
The clothing shop, where you can customize the apparel for your baby.
Furniture
The furniture shop where you can buy furniture for your game.
Toys
The toy shop holds all kinds of baby and play toys for the living room and the neighbours.
Events
The game features items for all kinds of international events.
Kissabies
A tournament mode where every player in the game can challenge each other to portray their baby and win prizes.
Kissabies Selection
Stage selection for the kissabies tournament mode.
Item Updates
Daily item updates to the game, extending the game inventory to over 1400+ playable items.
Decoclash!
Social competitions held on facebook groups and pages to involve users in various activities.
Kissabies Concept
Concept art portraying how kissabies flow worked.
Promotional Art
Early phase promotional artwork.
Early Stage Alpha
Very early stage alpha concept of the game.
Playstation 3 Cloud DriveMoCapSim – Low Cost Electro Mechanical Motion Capture SystemTabinda Interactive ClassicBabyWorldDirgeRiddle in the Dark 2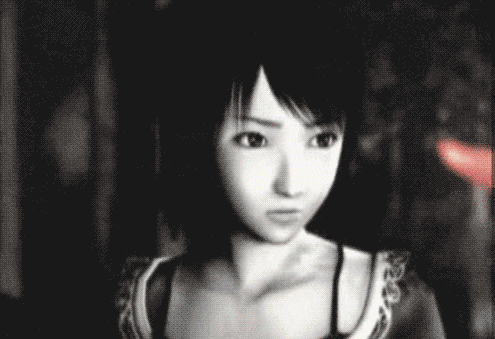 Riddle in the DarkEvil Kingdom